The Young Women organization of The Church of Jesus Christ of Latter-day Saints provides instruction, encouragement and support in living the gospel of Jesus Christ for teenage female Church members ages 12 through 17. Its purpose is to help young women build their faith in Heavenly Father and Jesus Christ, understand their true identities as daughters of God, obey God's commandments and feel and recognize His guidance in their lives.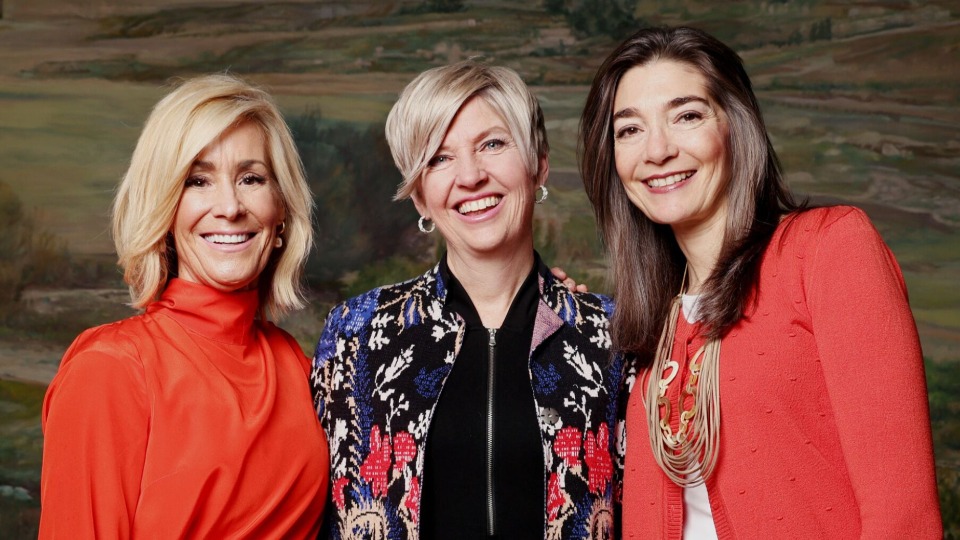 The general presidency of the Young Women consists of a president and two counselors. They travel frequently to meet with local Church leaders and members throughout the world and to help guide and support the young women of the Church.
Sister Emily B. Freeman currently serves as the Young Women general president. Her counselors are Sister Tamara W. Runia (first counselor) and Sister Andrea Muñoz Spannaus (second counselor). They have been called as the general presidency since April 2023.
Recent Young Women general presidents have served for about five years. Sixteen women have served as general presidents of the Young Women organization. See their biographies here.