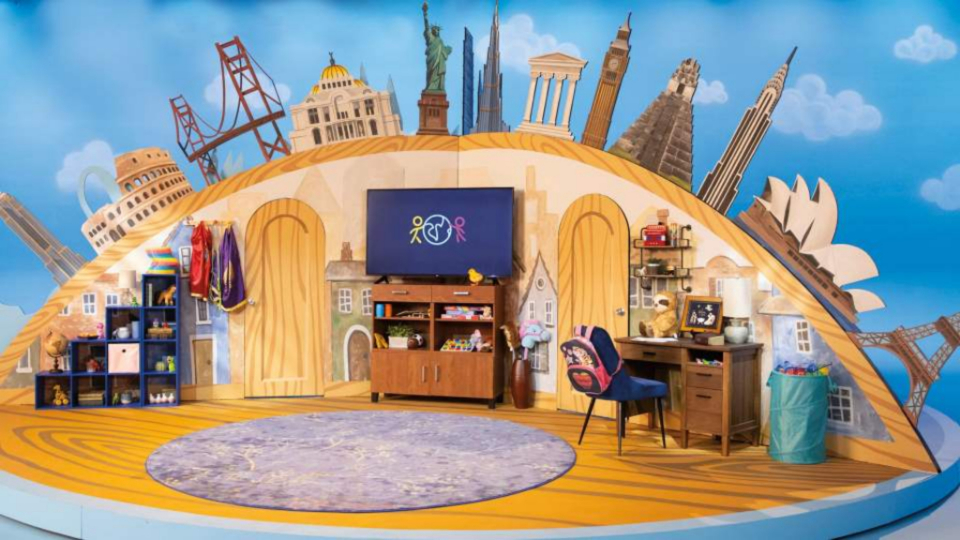 The Church of Jesus Christ of Latter-day Saints released the following information regarding a broadcast for children of the Friend to Friend series, viewable from 2 September 2023:
Get ready for the next Friend to Friend episode! Join the hosts and the Primary General Presidency to learn about being a child of the covenant.
There will be music, a visit from Louie the Toucan, and a fun craft! This 20-minute episode is fun, engaging content made just for kids and can be used at home or in Primary to help you teach children about the gospel of Jesus Christ.
Languages and where to watch
This episode will be available in the Gospel Library in Albanian, Czech, Danish, Dutch, English, Finnish, French, German, Hungarian, Italian, Norwegian, Portuguese, Spanish, Swedish, and Ukrainian.
All episodes of Friend to Friend are available after the broadcast on YouTube channels and Gospel Library.
Craft Information
During the broadcast, children will learn to make their own puppets out of any materials they have available.
Potential supplies for a craft activity include:
Rocks, sticks, pine cones, leaves, shells
Macaroni or other pasta, beans, cereal
Sponges, scraps of cloth, yarn, string, colored paper, buttons
Cotton balls, toothpicks, wire
Glue, tape, markers, pencils, straw